Main content:
Binter | Official website | Cheap flights online
Discover our destinations
Discover and be inspired for your next holiday by finding out a little more about our destinations. Choose the destination that best suits you and redeem your BinterMás points.
The best travel offers and conditions
There are no offers available for the selected origin and month.
The advantages of flying with us
Do you know the advantages of flying with the leading airline in our archipelago? "9 out of 10 passengers recommend flying with Binter"
BinterMás loyalty program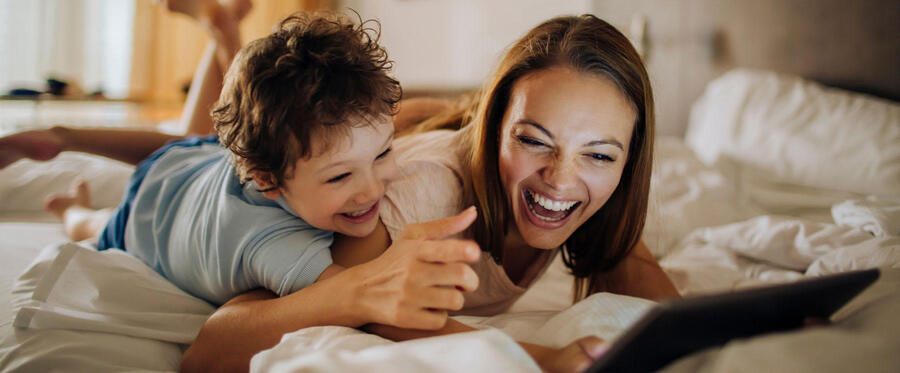 Accumulate points and enjoy a world full of advantages
Priority on stand-by list
Priority check-in
Exclusive offers in 30+ partner companies
Advance information
Additional free weight in luggage
Find out more!
Our commitment to society
Don't miss our latest offers and news
Get the latest flight deals
Receive information on new routes
Take advantage of our promotions
The personal data provided will be processed by Binter Canarias as the party responsible for the processing, for the periodic sending of news, flight offers, information on new routes, competitions and other promotions. You will be able to revoke your consent and unsubscribe from this service by means of the link provided in each communication. For more information, you can consult our Privacy policy.