Main content:
Binter Social´s commitment to health
At Binter we are committed to making healthcare more accessible throughout the archipelago. Because living on one island or another should not be at odds with access to quality healthcare, which is so important in our daily lives for the development and enjoyment of any activity.
As a result of this concern, at Binter we wanted to offer our service and support to those projects, associations and platforms that defend this universal right of everyone. Our aim as a company is that this support will help them to carry out their work in the best possible way both within the Canary Islands and beyond our islands.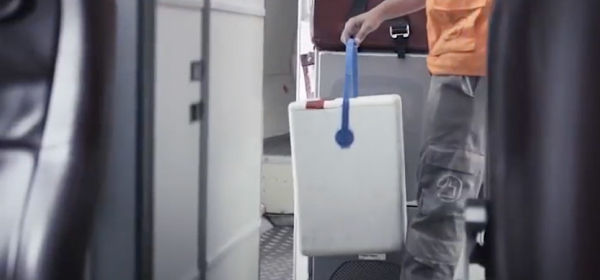 You may also be interested in...